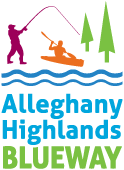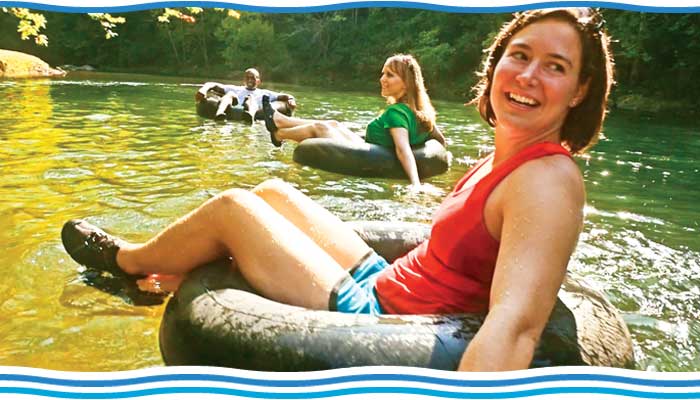 Plan a Trip
Whether you want to paddle for a few hours or explore for a few days, the Alleghany Highlands Blueway offers enough variety to meet your needs.
Experienced outfitters can help you plan out every detail of your visit, or you can explore on your own. With numerous public access points with free parking, access to the water is simple.
If you can't get enough of nature's beauty, camping is available at Lake Moomaw and Douthat State Park, as well as primitive camping along portions of the Cowpasture River. Or, stay in a local hotel or inn and explore a different section of the Alleghany Highlands Blueway each day.
For information on the George Washington and Jefferson National Forests, click here.
Reservations at Douthat State Park or call (800) 933-7275
Reservations at Lake Moomaw or call (877) 444-6777
These experienced outfitters can help you plan a perfect trip on the Alleghany Highlands Blueway.
Alleghany Outdoors
alleghanyoutdoors.com
1903 Dressler Drive
Covington, VA
540-969-1800
Email >
Offering kayaking, canoeing, tubing, and bike rentals on the scenic Jackson River. All trips by reservations.
Covington Farm & Fuel
covingtonfarmandfuel.com
121 N. Alleghany Avenue
Covington, VA
540-962-1983
Kayak rentals and transportation to and from river locations.