It would be difficult to find a more scenic place in all of Virginia to enjoy a walk, jog, bike ride or horseback ride than the Jackson River Scenic Trail.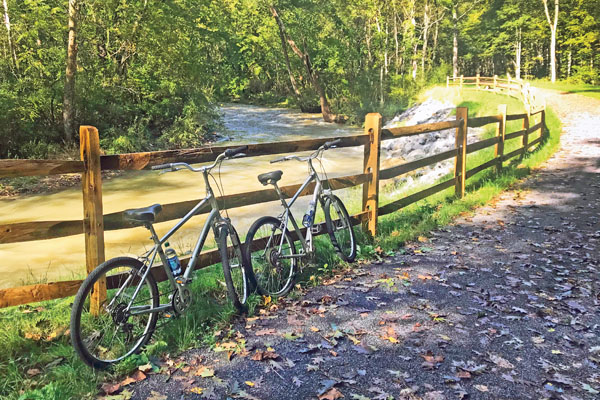 This rails-to-trails conversion runs mostly parallel to the Jackson River for 14.4 miles. Additional expansion into neighboring Bath County is planned for the near future. It has quickly become a favorite spot for locals and visitors in the Alleghany Highlands. It even hosts a
marathon
, half-marathon, 10k and 5k run each June.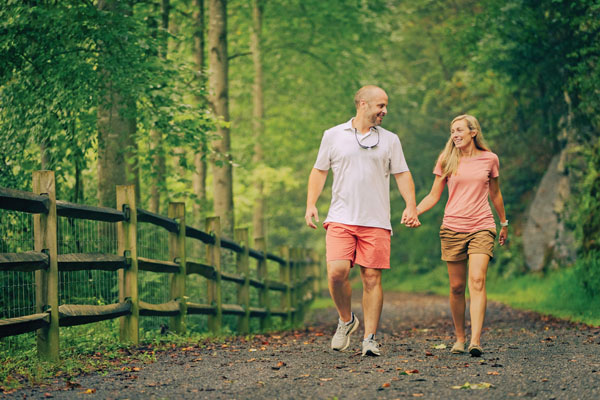 The trail is easily accessed at four public access points along the route, including the southern terminus, which is known as the
Intervale Trailhead
and located just minutes from downtown Covington. The trail is mostly flat and made of finely crushed gravel, which makes it a wonderful experience for families with children. The trail offers views of the river, wide-open fields and farmland and nearby mountains. You'll definitely want to bring your camera and be on the lookout for birds and other wildlife.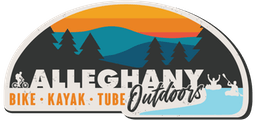 It's easy to access the Jackson River Scenic Trail. A private outfitter is conveniently located near the Intervale Trailhead. Visitors can rent bicycles, utilize a shuttle service and even schedule a paddling trip on the river.
1903 Dressler Drive
Covington, Virginia 24426