"Art is born of the observation and investigation of nature." – Cicero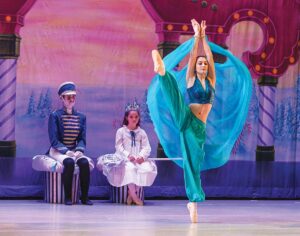 The beautiful mountain surroundings must provide inspiration to artists, because the Alleghany Highlands is home to a thriving arts community. Dozens of local artisans display their work at the Alleghany Highlands Arts & Crafts Center or in other local galleries. The Clifton Forge School of the Arts offers classes for residents and visitors who want to explore and improve their creative spirit.
There are plenty of options to enjoy the performing arts around the Alleghany Highlands. The curtain goes up on theatrical and musical performances and numerous venues around the region, including the Historic Masonic Theatre.

A glimpse at the arts community of the Alleghany Highlands: